Target: Mike Shayne by Brett Halliday
Out of jail and hungry for revenge, a career criminal comes after Mike Shayne
They call him the Actor. An armed robber with a sense of style, Bram Clayton planned every heist with care, slipping so convincingly into the actions and motives of his characters that even experts couldn't tell him apart from the real thing. He played electricians, salesmen, even a bank examiner, but for the last 13 years he's been stuck in a single role: jailbird. When Clayton finally earns freedom, he has no trouble convincing the warden he's going to stay straight, but the Actor is about to pull the greatest heist of his career.
There's a beautiful woman waiting for Clayton when he gets out. An old friend with an ulterior motive, she comes equipped with a bottle of whiskey, a carton of cigarettes, clean clothes, a gun, and a plan for a $200,000 heist so simple that it's almost a sure thing—so long as it isn't upset by Clayton's hunger for revenge against the man who put him away: legendary detective Mike Shayne.
---
"One of the best of the tough sleuths." —The New York Times
"Unlike anything else in the genre." —L. J. Washburn, author of For Whom the Funeral Bell Tolls
"Raw, ingenious storytelling . . . Pure pleasure." —Shane Black, creator of Lethal Weapon and writer/director of Kiss Kiss Bang Bang, on Murder Is My Business
Buy this book from one of the following online retailers:






Visit The Mysterious Bookshop, the oldest mystery bookstore in the country.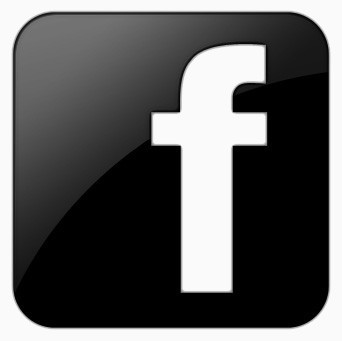 facebook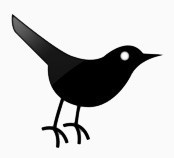 twitter
---
Blogroll: