The Bamboo Blonde by Dorothy B. Hughes
On their second honeymoon, a woman's husband is arrested for murder
Griselda Satterlee is beginning to regret her second marriage to Con. Their honeymoon was supposed to be joyous, romantic, and full of glamor—all of the things their first marriage wasn't—but instead they are spending it on Long Beach, a Navy town whose fleets have all shipped out to sea. The tedium of Long Beach cannot compare to the insult Con gives Griselda one night, when he picks up a stunning blonde at a bar, leaving his wife in the dust.
When he returns to their hotel, Con explains to Griselda that the woman was planning to shoot herself, so he took her out of the bar to confiscate her gun. Griselda is just beginning to believe him when the blonde turns up dead, and Con is arrested for her murder. Griselda will have to work quickly to salvage their honeymoon, or Con will be forced to trade their bridal suite for death row.
---
"Nobody but Dorothy Hughes can cast suspense into such an uncanny spell." —San Francisco Chronicle
"Hughes didn't just pre-date Jim Thompson, she also pre-dated Patricia Highsmith, Ruth Rendell, and other so-called Masters of Psychological Suspense or Noir. And her writing style stands up to the test of time." —Bookslut
"Puts Chandler to shame . . . Hughes is the master we keep turning to." —Sara Paretsky, author of the V. I. Warshawski novels
Buy this book from one of the following online retailers:




Click here to find more books and exclusive content

Visit The Mysterious Bookshop, the oldest mystery bookstore in the country.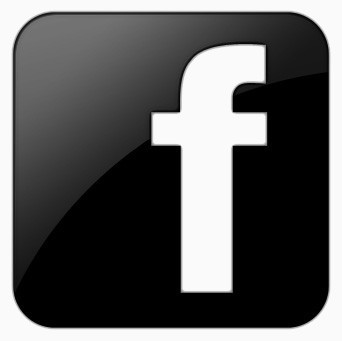 facebook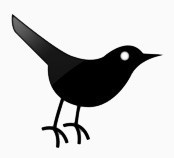 twitter
---
Blogroll: