The Blonde Cried Murder by Brett Halliday
Mike Shayne has 2 hours to solve a murder—or else watch his lover die
It's 2 hours before midnight when the woman in room 360 calls the front desk to report a murder. The house detective sprints upstairs, but finds room 360 totally empty: no killer, no victim, and no woman begging for help. Across town, Mike Shayne is driving back to his office after a romantic evening with Lucy Hamilton. Despite the quiet and the moonlight, in his bones he knows that this is not a night for romance. There's death in the air.
Later, a woman appears at Shayne's office, claiming her brother was murdered at the Hibiscus Hotel. A man follows in her wake, insisting that he's her brother, and the woman is insane. Then a killer corners Lucy in her apartment, giving Shayne until midnight to solve the mystery and save his lover's life.
---
"One of the best of the tough sleuths." —The New York Times
"Unlike anything else in the genre." —L. J. Washburn, author of For Whom the Funeral Bell Tolls
"Raw, ingenious storytelling . . . Pure pleasure." —Shane Black, creator of Lethal Weapon and writer/director of Kiss Kiss Bang Bang, on Murder Is My Business
Buy this book from one of the following online retailers:






Visit The Mysterious Bookshop, the oldest mystery bookstore in the country.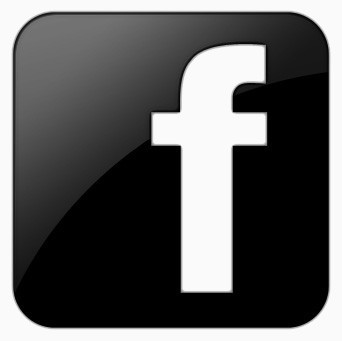 facebook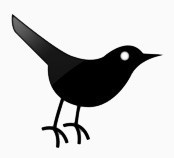 twitter
---
Blogroll: