The Body Came Back by Brett Halliday
A call from a killer sends Mike Shayne hurtling toward the brink
A woman sits in the Encanto Hotel on Biscayne Bay, rationing a bottle of scotch and waiting for a call that could change her life. She clutches a marriage announcement that has chilled her to the core. At last, there is a knock at the door, but it isn't the person she was expecting. Instead she is greeted by a man she thought dead, a man who tortured her for far too long. She offers him a drink and then presses a pistol to his chest and pulls the trigger until the clip is empty and her tormenter is dead.
In a state of panic, she calls the only man who can help—Miami's toughest private detective, Mike Shayne—and lies. She says her name is Carla, that the dead man is her husband, and that it was her daughter, Vicky, who pulled the trigger. She may think she knows how to play the game, but she'll soon find that Shayne is a dangerous man to toy with—and he doesn't stay fooled for long.
---
"One of the best of the tough sleuths." —The New York Times
"Unlike anything else in the genre." —L. J. Washburn, author of For Whom the Funeral Bell Tolls
"Raw, ingenious storytelling . . . Pure pleasure." —Shane Black, creator of Lethal Weapon and writer/director of Kiss Kiss Bang Bang, on Murder Is My Business
Buy this book from one of the following online retailers:






Visit The Mysterious Bookshop, the oldest mystery bookstore in the country.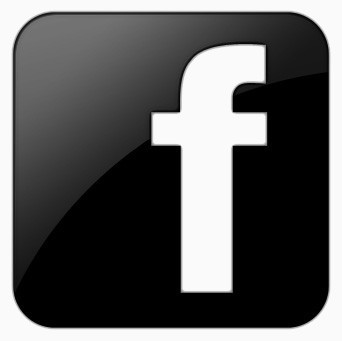 facebook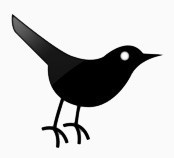 twitter
---
Blogroll: