The Cana Diversion by William Campbell Gault
While tangling with radicals, Brock stumbles on a colleague's corpse
Brock Callahan, ex-private investigator, is still not used to wealth and retirement. In fact he is struggling through a game of golf when the clubhouse calls with the curious news that his wife is in jail, pulled in at an anti-nuclear protest. Callahan hires Joe Puma, private detective and onetime peer, to post bail for the budding radical. A few days later, Puma is dead, and Brock begins to wonder where the student movement's shadowy roots lie.
The agitators want to stop the proposed Mirage Point reactor, which sits at the intersection of mob money, corrupt utilities, and the violent rage of the radical fringe. And as Callahan knows all too well, California doesn't run on nuclear energy; the state is powered by the dirtiest fuel there is—old-fashioned, murderous greed.
---
"[Gault] writes with passion, beauty, and with an ineffable sadness which has previously been found only in Raymond Chandler." - Dorothy B. Hughes, author of In A Lonely Place
"A legend in his own time." - Bill Pronzini, creator of the Nameless Detective series
"[Gault] knows that writing well is the best revenge." - Ross MacDonald
Buy this book from one of the following online retailers:





Click here to find more books and exclusive content

Visit The Mysterious Bookshop, the oldest mystery bookstore in the country.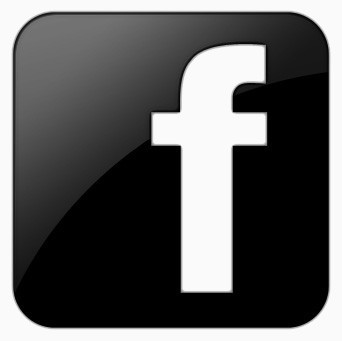 facebook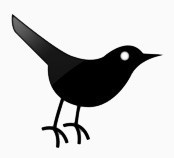 twitter
---
Blogroll: