The Candy Kid by Dorothy B. Hughes
In El Paso, a ranch hand falls for a dangerous gringa
Jose Aragon looks like a cowboy and, to his disgust, smells like one too. In El Paso between jobs, he's standing outside the Chenoweth Hotel, praying for a room, a shower, and a couple of ice cold beers. Instead, he finds a woman: a sandy-haired, wealthy beauty named Dulcinda Farrar. Mistaking him for ordinary border-town trash, she offers him a few bucks to pick up a package for her. Jose plays along, thinking it will be a lark to pull one over on the beautiful Yankee. But his sense of humor is about to get him into trouble.
Five minutes after he picks up Dulcinda's package, it vanishes, and the border's toughest thugs are hot on his trail. Jose is an expert when it comes to roping steer, but he will find that an upper class blonde is more dangerous than the wildest bull.
---
"Puts Chandler to shame . . . Hughes is the master we keep turning to." —Sara Paretsky, author of the V. I. Warshawski novels
"[Hughes's] novels are carefully crafted pieces, ahead of their time in their use of psychological suspense and their piercing observations about class and race. She was among the best." —Walter Mosley, author of the Easy Rawlins novels
"Extraordinary . . . [Hughes's] brilliant descriptive powers make and unmake reality." —The New Yorker
Buy this book from one of the following online retailers:





Click here to find more books and exclusive content

Visit The Mysterious Bookshop, the oldest mystery bookstore in the country.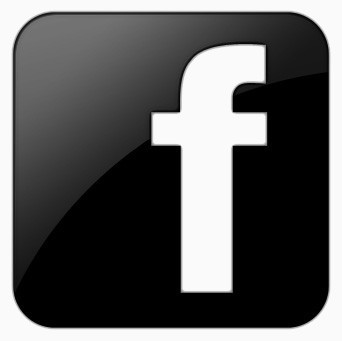 facebook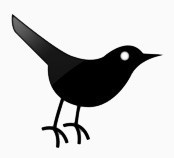 twitter
---
Blogroll: