The Careless Corpse by Brett Halliday
Mike Shayne battles blackmailers to recover a valuable missing bracelet
The picture in the paper shows one of the most beautiful women in Miami wearing nothing more than a negligee. She's in her boudoir, posing for police photographers, pointing to where her emerald bracelet used to be. The bauble is worth $110,000, and whoever took it is either brave, crazy, or stupid, because Laura Peralta's husband is the second most dangerous man in Miami. The most dangerous, of course, is Miami's toughest private detective, Mike Shayne.
After 3 weeks, the police have gotten nowhere, and Julio Peralta turns to Shayne. But there's more at stake than a missing bracelet. And for the sake of the lovely Laura, Shayne will have to brave blackmailers, burglars, and a killer with a sense of style.
---
"One of the best of the tough sleuths." —The New York Times
"Unlike anything else in the genre." —L. J. Washburn, author of For Whom the Funeral Bell Tolls
"Raw, ingenious storytelling . . . Pure pleasure." —Shane Black, creator of Lethal Weapon and writer/director of Kiss Kiss Bang Bang, on Murder Is My Business
Buy this book from one of the following online retailers:






Visit The Mysterious Bookshop, the oldest mystery bookstore in the country.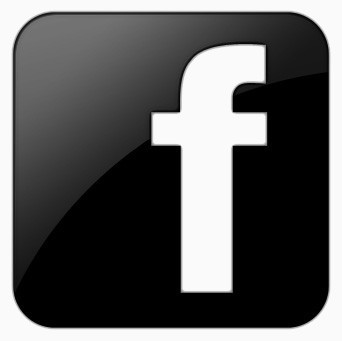 facebook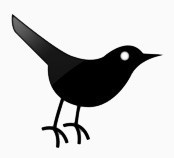 twitter
---
Blogroll: