The Corpse That Never Was by Brett Halliday
Mike Shayne finds strange secrets hidden beneath the cover of a grisly double suicide
It's 10:30 pm, and Mike Shayne is sipping cognac, ruminating on the perfection of Lucy Hamilton's fried chicken, when a shotgun fires upstairs. Following the acrid stench of gunpowder to a locked door halfway down the hall, Shayne has no choice but to batter it down, tumbling face first into the scene of a particularly ugly double suicide. The woman lies on the floor in the middle of the sitting room, her face twisted by the deadly kiss of cyanide. A few feet beyond her body is what remains of a man, his head obliterated by the shotgun's blast.
The woman's father is one of Miami's power brokers, and he refuses to believe that his daughter would end her life over a silly affair. Isn't it possible, he asks, that she was murdered? Convinced or not, Shayne is the only man ruthless enough to find out.
---
"One of the best of the tough sleuths." —The New York Times
"Unlike anything else in the genre." —L. J. Washburn, author of For Whom the Funeral Bell Tolls
"Raw, ingenious storytelling . . . Pure pleasure." —Shane Black, creator of Lethal Weapon and writer/director of Kiss Kiss Bang Bang, on Murder Is My Business
Buy this book from one of the following online retailers:






Visit The Mysterious Bookshop, the oldest mystery bookstore in the country.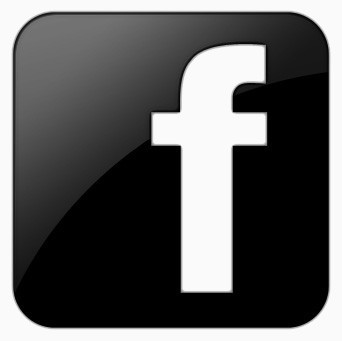 facebook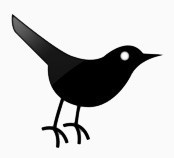 twitter
---
Blogroll: