The Davidian Report by Dorothy B. Hughes
To stop a Communist plot, a secretive man searches Los Angeles for a confidential report
When bad weather forces his flight to Los Angeles to land outside of town, Steve Wintress agrees to share a car with three of his fellow travelers: a timid young soldier, a powerful Justice Department official, and a taciturn Hollywood beauty. They don't know it yet, but all four strangers have something in common—and one of them might kill to get it.
A Communist defector has smuggled the priceless Davidian report out of East Berlin, and every secret agency in the world wants to get its hands on it. The report is somewhere in Los Angeles, and Steve will have to battle the CIA, FBI, and the Communist Party to secure it for himself. As he knows all too well, in a game like this, the last thing you should trust is a friendly face.
---
"Nobody but Dorothy Hughes can cast suspense into such an uncanny spell." —San Francisco Chronicle
"Hughes didn't just pre-date Jim Thompson, she also pre-dated Patricia Highsmith, Ruth Rendell, and other so-called Masters of Psychological Suspense or Noir. And her writing style stands up to the test of time." —Bookslut
"Don't miss . . . The Davidian Report." —The New York Times
Buy this book from one of the following online retailers:





Click here to find more books and exclusive content

Visit The Mysterious Bookshop, the oldest mystery bookstore in the country.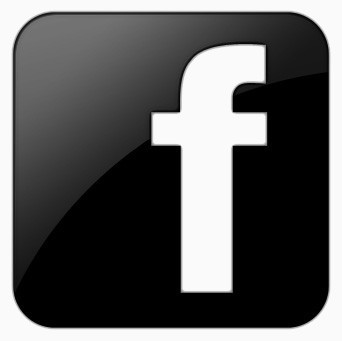 facebook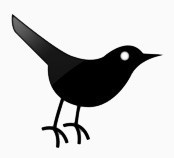 twitter
---
Blogroll: