The Delicate Ape by Dorothy B. Hughes
To prevent another war, a diplomat hides from enemies of peace
Twelve years after the Second World War ended, America's war efforts have been replaced by those of the Peace Department, whose chief responsibility is to oversee the police force that governs Germany. On the eve of the biennial Peace Conclave in New York, rumors are swirling that the force may be withdrawn, and the Germans allowed free reign once again. Only the secretary of peace stands in the way of this controversial plan—that is, until he's murdered.
His deputy, Piers Hunt, is the only man in the diplomatic corps who knows of his superior's death. Fearing a similar fate, he arrives in New York incognito, racing against those who would once again plunge the world into global conflict. Piers is a man of peace, but for the sake of his beliefs, he may be forced to get blood on his hands.
---
"Nobody but Dorothy Hughes can cast suspense into such an uncanny spell." —San Francisco Chronicle
"Thrilling . . . A tale that is intended to make us think." —The New York Times
"An exciting story wrapped in an idea that is certainly on the side of the angels. Complete with murder, valuable papers, problems to solve and not one scrap of nonsense." —Will Cuppy, editor of World's Great Mystery Stories
Buy this book from one of the following online retailers:





Click here to find more books and exclusive content

Visit The Mysterious Bookshop, the oldest mystery bookstore in the country.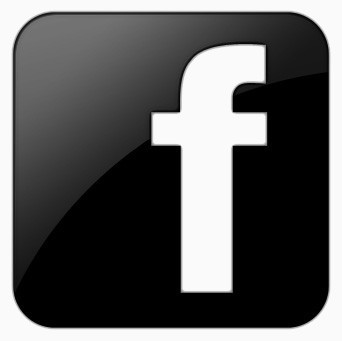 facebook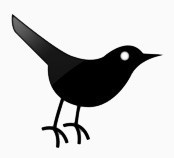 twitter
---
Blogroll: