The Geranium Kiss by John Harvey
Scott Mitchell, the toughest private detective in England, is about to find that kidnapping and murder go hand in hand in this classic hardboiled mystery

Even over the telephone, Scott Mitchell can tell the caller is more beautiful than any woman he's ever met. Her name is Stephanie Miller, and from the tremor in her voice, it sounds like a matter of life and death. Miss Miller works for Crosby Blake, one of the most powerful, and dangerous, men in London. Blake's niece, Cathy, is missing, and it will take a ruthless private detective to find her—and Mitchell is as ruthless as they come.

On the night she disappeared, Cathy came home at 10:30 and went straight to bed. The next morning, her room was empty, as if she'd simply disappeared. Soon, the phone rang, and a muffled voice demanded £20,000 in small bills and utter discretion. If anyone muttered one word to the police, Cathy would be dead. That's when it becomes Mitchell's problem. To bring her back safely, he'll have to untangle a web of deadly lies that threaten to bind him tighter with every question he asks.

Written in the tradition of classic private-eye novels like Raymond Chandler's The Big Sleep and Ross Macdonald's The Way Some People Die, The Geranium Kiss is as hardboiled as they come.

The Geranium Kiss is the 2nd book in the Scott Mitchell Mysteries, but you may enjoy reading the series in any order.
---
"Harvey's police procedurals are in a class by themselves—near Dickensian in their portrayal of human frailty; cinematic in their quick changes of scene and character; totally convincing in their plotting and motivation." —Kirkus Reviews on Cutting Edge
"If John Harvey's novels were songs, Charlie Parker would play them." —The New York Times Book Review
"Harvey reminds me of Graham Greene, a stylist who tells you everything you need to know while keeping the prose clean and simple. It's a very realistic style that draws you into the story without the writer getting in the way." —Elmore Leonard
Buy this book from one of the following online retailers:





Click here to find more books and exclusive content
* A paperback edition collecting Amphetamines and Pearls & The Geranium Kiss is also available from Amazon, Barnes & Noble, The Mysterious Bookshop, and other book retailers.

Visit The Mysterious Bookshop, the oldest mystery bookstore in the country.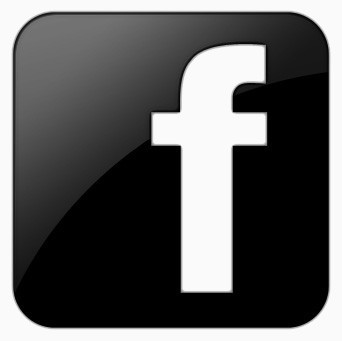 facebook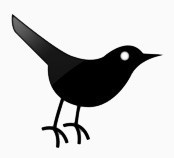 twitter
---
Blogroll: