The Golden Horseshoe and Other Stories by Dashiell Hammett
The Golden Horseshoe and Other Stories
Collected Case Files of the Continental Op: The Middle Years, Volume 1
by Dashiell Hammett
edited by Richard Layman and Julie M. Rivett


Follow crime fiction's toughest hero from San Francisco to the Mexican frontier in the third installment of the Collected Case Files of the Continental Op
The Continental Op is short, fat, and aging—but don't let his appearance deceive you. Handy with a gun, and always willing to take a roundhouse to the chin, the Op is the toughest sleuth San Francisco has ever seen. And when a rich Englishwoman hires him to find her estranged husband, the Op thinks he's in for an easy job. But the husband is an addict last seen in Tijuana, and finding him will take the hardboiled detective past the border and into a hellhole called the Golden Horseshoe.
Before Nick Charles or Sam Spade, Dashiell Hammett made his mark with the adventures of the Continental Op, whose particular brand of justice defined the legendary Black Mask style. In "The Golden Horseshoe," "The House in Turk Street," and "The Girl with the Silver Eyes," the Op follows his cases from civility to temptation and back again.
---
"Hammett was the ace performer. . . . He did over and over again what only the best writers can ever do at all. He wrote scenes that seemed never to have been written before." —Raymond Chandler, author of The Big Sleep
"Hammett was the great poet of the great American collision—personal honour and corruption, opportunity and fatality." —James Ellroy, author of L.A. Confidential
"Hammett is a master of the detective novel, yes, but also one hell of a writer." —The Boston Globe
Buy this book from one of the following online retailers:





Click here to find more books and exclusive content

No Good Deed is a 2002 crime thriller film directed by Bob Rafelson, his last feature film to date. It stars Samuel L. Jackson, Milla Jovovich, Stellan Skarsgård and Doug Hutchison. The screenplay by Christopher Cannan and Steve Barancik is based on the short story "The House on Turk Street" by Dashiell Hammett. (Wikipedia)

Visit The Mysterious Bookshop, the oldest mystery bookstore in the country.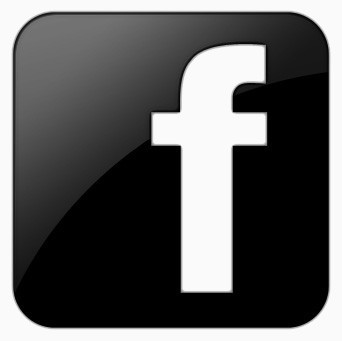 facebook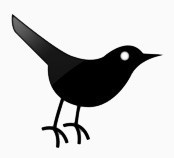 twitter
---
Blogroll: