The Homicidal Virgin by Brett Halliday
A desperate want ad draws Mike Shayne into a tangled murder plot
It starts with a post in the classifieds. A woman calls for a red-blooded American, a soldier-of-fortune type willing to do anything if the price is right—even commit murder. This catches the eye of Tim Rourke, hotshot reporter, who passes it on to Mike Shayne, the legendary Miami detective. Rourke believes the ad was placed by a lonely housewife hoping to pay someone to knock off her husband, and he thinks the story could be front-page news. He just needs someone willing to answer the call—and Shayne has the reddest blood in Miami.
Shayne responds to the ad, and finds the situation far stranger than anything he and Rourke could have dreamed up. His new employer is sweet, young, and scared for her life. Plus, there's $50,000 at stake—and a life on the line.
---
"One of the best of the tough sleuths." —The New York Times
"Unlike anything else in the genre." —L. J. Washburn, author of For Whom the Funeral Bell Tolls
"Raw, ingenious storytelling . . . Pure pleasure." —Shane Black, creator of Lethal Weapon and writer/director of Kiss Kiss Bang Bang, on Murder Is My Business
Buy this book from one of the following online retailers:






Visit The Mysterious Bookshop, the oldest mystery bookstore in the country.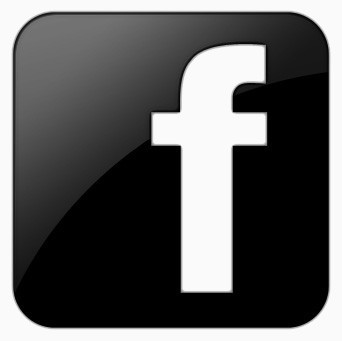 facebook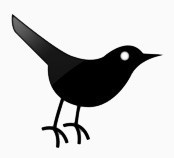 twitter
---
Blogroll: