The Kissed Corpse by Brett Halliday
When an author finds his friend murdered, he calls on hardboiled cop Jerry Burke to track down the killer
In a lonely canyon high above El Paso, a ruthless millionaire and a hardline socialist live side by side. Raymond Dwight makes money mercilessly and Leslie Young hates the rich with a passion, but the men have coexisted peacefully—so far. But when Western novelist Asa Baker escapes to Young's cabin for a weekend of writing, he can sense tension in the air. His friend has always muttered about tossing a few bombs at Dwight's estate, but his jokes have stopped being funny. Baker has seen enough bloodshed to know that there is murder on the horizon.
When he finds Young dead on the floor, a strange mark on his cheek, Baker calls the only man who can help: Jerry Burke, the toughest cop in El Paso. In the shadowy corners of this Texas canyon lie secrets that someone will kill to protect—and Burke is the only man daring enough to uncover the truth.
---
"One of the best of the tough sleuths." —The New York Times
"Unlike anything else in the genre." —L. J. Washburn, author of For Whom the Funeral Bell Tolls
"Raw, ingenious storytelling . . . Pure pleasure." —Shane Black, creator of Lethal Weapon and writer/director of Kiss Kiss Bang Bang, on Murder Is My Business
Buy this book from one of the following online retailers:






Visit The Mysterious Bookshop, the oldest mystery bookstore in the country.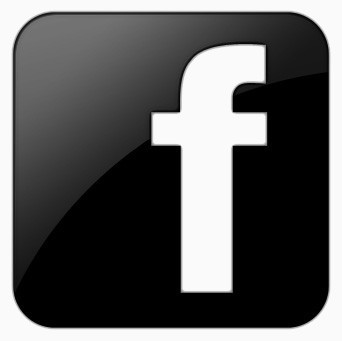 facebook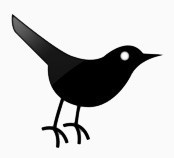 twitter
---
Blogroll: