The Main Death and This King Business by Dashiell Hammett
The Main Death and This King Business
Collected Case Files of the Continental Op: The Later Years, Volume 2
by Dashiell Hammett
edited by Richard Layman and Julie M. Rivett
From the annals of Black Mask come the two-fisted adventures of the original hardboiled PI: Dashiell Hammett's Continental Op
Jeffrey Main comes home from Los Angeles with $20,000 in his wallet and a target on his back. Two gunmen burst through the door, instigating a scuffle that leaves Main dead, his wife unconscious, and the money long gone. At least, that's the way the cops tell it. The police see no other way the killers could have escaped so easily, and the case falls to the Continental Op—San Francisco's most ruthless private detective. Behind this strange murder lurks a toxic case of greed, and the Op must risk his neck to learn who pulled the trigger.
"The Main Death" is vintage Dashiell Hammett, the sort of hard-driving tale that made him a legend and made Black Mask the most respected of all the pulp magazines. Paired with "This King Business" in this captivating collection of Hammett's later Continental Op stories, it is a fine reminder that hardboiled action never goes out of style.
---
"Hammett was the ace performer. . . . He did over and over again what only the best writers can ever do at all. He wrote scenes that seemed never to have been written before." —Raymond Chandler, author of The Big Sleep
"Hammett was the great poet of the great American collision—personal honour and corruption, opportunity and fatality." —James Ellroy, author of L.A. Confidential
"Hammett is a master of the detective novel, yes, but also one hell of a writer." —The Boston Globe
Buy this book from one of the following online retailers:





Click here to find more books and exclusive content

Visit The Mysterious Bookshop, the oldest mystery bookstore in the country.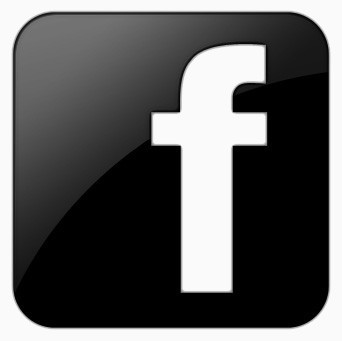 facebook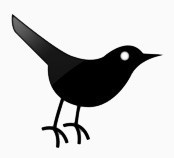 twitter
---
Blogroll: