The Scarlet Imperial by Dorothy B. Hughes
Handed a mysterious package, a woman finds herself caught in a deadly game
Her name is not Eliza Williams. A fashionable young woman with a taste for adventurous men, she made the mistake of falling in love with Towner Clay—a New York City playboy whose international jetsetting conceals dangerous secrets. On Towner's behalf, she has spent six months pretending to be Eliza Williams, a dowdy Midtown secretary. It's dull work until the day Gavin Keane, a blue-eyed associate of Towner's, leaves her with a mysterious package.
Eliza understands that protecting it is a question of life and death. When he comes to pick up the package that night, Gavin is followed, and he shoots the man to protect the parcel's secret. With blood on her carpet and a mystery on her hands, the woman who is not Eliza will have to act quickly to survive.
---
"Puts Chandler to shame . . . Hughes is the master we keep turning to." —Sara Paretsky, author of the V. I. Warshawski novels
"[Hughes's] novels are carefully crafted pieces, ahead of their time in their use of psychological suspense and their piercing observations about class and race. She was among the best." —Walter Mosley, author of the Easy Rawlins novels
"Extraordinary . . . [Hughes's] brilliant descriptive powers make and unmake reality." —The New Yorker
Buy this book from one of the following online retailers:





Click here to find more books and exclusive content

Visit The Mysterious Bookshop, the oldest mystery bookstore in the country.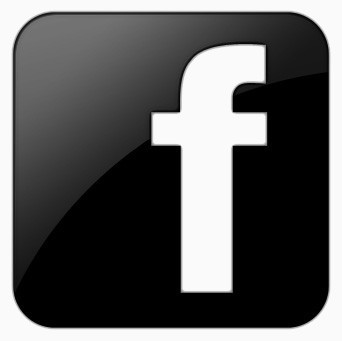 facebook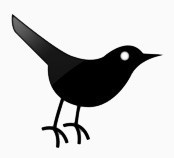 twitter
---
Blogroll: