This Is It, Michael Shayne by Brett Halliday
A reporter anticipates her own death, and Mike Shayne hunts the killer
Sara Morton is one of the toughest reporters in Miami. She made a name for herself in the twenties when she lied her way into Al Capone's mob to get an exclusive, and she has been making headlines—and enemies—ever since. When Morton gets a note reading, "You have three days to get out of Miami alive," she doesn't panic. But as the days tick by and more notes arrive, she begins to fear for her life. She attempts to hire Mike Shayne, Miami's sharpest PI, but Shayne doesn't come fast enough. By the time he meets Sara Morton, her throat has been slashed with a pair of scissors. The killer has delivered as promised.
Shayne never quits on his clients, even if they aren't alive to pay their bills. Finding the murderer will be the biggest news story to hit Miami in a decade—and it's a shame Morton won't be there to report it.
---
"One of the best of the tough sleuths." —The New York Times
"Unlike anything else in the genre." —L. J. Washburn, author of For Whom the Funeral Bell Tolls
"Raw, ingenious storytelling . . . Pure pleasure." —Shane Black, creator of Lethal Weapon and writer/director of Kiss Kiss Bang Bang, on Murder Is My Business
Buy this book from one of the following online retailers:






Visit The Mysterious Bookshop, the oldest mystery bookstore in the country.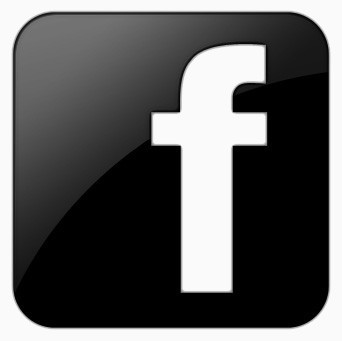 facebook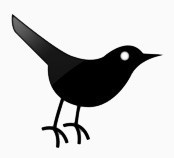 twitter
---
Blogroll: