Too Friendly, Too Dead by Brett Halliday
An ordinary chump has been murdered—and Mike Shayne has 36 hours to find the killer
When Linda Fitzgilpin is woken by the sound of the ringing telephone, she finds her husband is missing. For years now, Jerome has always slept in his bed across the room, but last night he didn't come home. When the phone rings, Linda knows why. A body matching his description has been found at the scene of an accident—Jerome is dead. Uncertain of what to do, Linda asks her downstairs neighbor Lucy Hamilton for help. And Lucy calls her boss, the toughest private detective in Miami: Mike Shayne.
Responding quickly, Shayne takes the newly minted widow to identify the body, and is on hand when the routine procedure turns into an ordeal. Although Linda's husband's body was found dead beside a wrecked car, it wasn't the crash that killed him. It was poison—and Shayne has only 36 hours to find the killer before the trail turns as cold as the body on the slab.
---
"One of the best of the tough sleuths." —The New York Times
"Unlike anything else in the genre." —L. J. Washburn, author of For Whom the Funeral Bell Tolls
"Raw, ingenious storytelling . . . Pure pleasure." —Shane Black, creator of Lethal Weapon and writer/director of Kiss Kiss Bang Bang, on Murder Is My Business
Buy this book from one of the following online retailers:






Visit The Mysterious Bookshop, the oldest mystery bookstore in the country.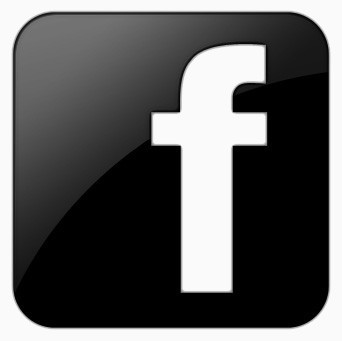 facebook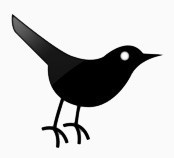 twitter
---
Blogroll: