Weep for a Blonde by Brett Halliday
A blonde with a rotten husband sends Mike Shayne into the past
Mike Shayne isn't scared of anyone, but that doesn't mean he feels comfortable in a tuxedo. He squeezes into the monkey suit for the sake of Lucy Hamilton, his beloved secretary, and grins and bears his way through a meal at the ultra-posh Martinique. The detective is just settling into the evening when he sees a woman who stops his blood cold: Lydia Kane, a friend of his late wife. She's polite, but her eyes show mortal terror.
The reunion is soon broken up by Lydia's husband, a squat thug who explodes at Shayne for talking to his wife. The men exchange harsh words, then swift punches, which causes Shayne and Lucy to be kicked out of Martinique. When Lydia is murdered soon after, Shayne suspects her husband is the killer. But how can the detective prove it when the police are hot on his own trail?
---
"One of the best of the tough sleuths." —The New York Times
"Unlike anything else in the genre." —L. J. Washburn, author of For Whom the Funeral Bell Tolls
"Raw, ingenious storytelling . . . Pure pleasure." —Shane Black, creator of Lethal Weapon and writer/director of Kiss Kiss Bang Bang, on Murder Is My Business
Buy this book from one of the following online retailers:






Visit The Mysterious Bookshop, the oldest mystery bookstore in the country.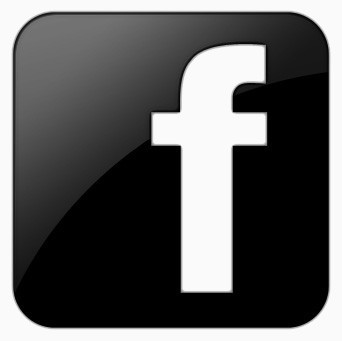 facebook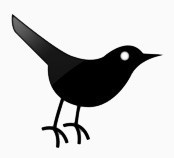 twitter
---
Blogroll: