What Really Happened by Brett Halliday
A mysterious woman draws Mike Shayne into a twisted murder plot
The call comes just as Mike Shayne is pouring a much-needed cognac. A gangster's voice warns, "Stay away from Wanda Weatherby." Simple enough—except that Shayne has never heard of any woman by that name. A few minutes later, he receives another call, from a woman desperately worried about Wanda Weatherby. A third call then comes in from the woman herself: Wanda Weatherby begs Mike Shayne to save her life. He drives to her apartment, hoping that she'll be able to explain just what is going on, but he's too late. Wanda Weatherby is dead.
Just who she was, and why every criminal in Miami seemed to know her name, will take some figuring out. By the time he's done with this mystery, Mike Shayne will wish he had never picked up the phone.
---
"One of the best of the tough sleuths." —The New York Times
"Unlike anything else in the genre." —L. J. Washburn, author of For Whom the Funeral Bell Tolls
"Raw, ingenious storytelling . . . Pure pleasure." —Shane Black, creator of Lethal Weapon and writer/director of Kiss Kiss Bang Bang, on Murder Is My Business
Buy this book from one of the following online retailers:






Visit The Mysterious Bookshop, the oldest mystery bookstore in the country.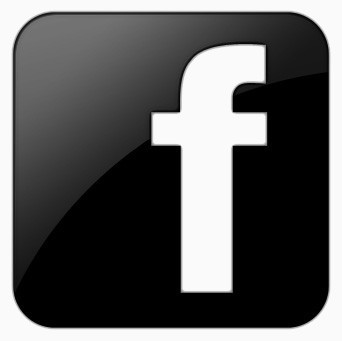 facebook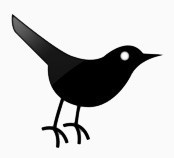 twitter
---
Blogroll: