When Dorinda Dances by Brett Halliday
To save a judge's daughter, Mike Shayne must invade the red-light district
For twenty years, Judge Nigel Lansdowne has been one of Washington's greatest progressives. The red-baiters in Congress would do anything to destroy his reputation, and they may have found the perfect weapon. Her name is Julia, but when she dances she goes by Dorinda. The judge's daughter came to Miami in search of a new life, and she found it dancing nude in the city's infamous red-light district. Mike Shayne is hired to bring Julia home before the judge's enemies learn of her new career, but his real job will be keeping her alive.
Someone in Miami wants this beautiful dancer dead, and only Mike Shayne can help her. In the nightclubs of Miami Beach, music is played to a deadly beat.
---
"One of the best of the tough sleuths." —The New York Times
"Unlike anything else in the genre." —L. J. Washburn, author of For Whom the Funeral Bell Tolls
"Raw, ingenious storytelling . . . Pure pleasure." —Shane Black, creator of Lethal Weapon and writer/director of Kiss Kiss Bang Bang, on Murder Is My Business
Buy this book from one of the following online retailers:






Visit The Mysterious Bookshop, the oldest mystery bookstore in the country.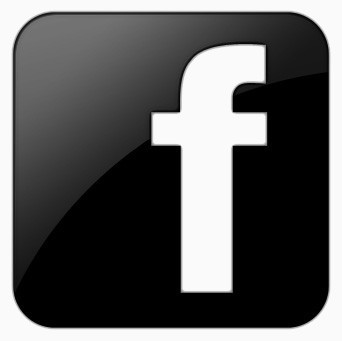 facebook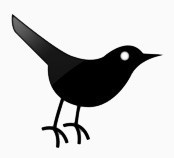 twitter
---
Blogroll: