Who Killed Bob Teal? and Other Stories by Dashiell Hammett
Who Killed Bob Teal? and Other Stories
Collected Case Files of the Continental Op: The Middle Years, Volume 2
by Dashiell Hammett
edited by Richard Layman and Julie M. Rivett
The Continental Op delves into his violent past and avenges a murdered partner in this collection of stories from master of hardboiled fiction Dashiell Hammett
When he joins the Continental Detective Agency, Bob Teal shows every sign of becoming a crack operative. Cool headed, quick witted, and not afraid to take a punch, Teal's on the verge of a great career when a .32 cuts him down. Two bullets are enough to kill Teal and to set the Continental Op chasing the tangled tale that lead to his demise.
In "Who Killed Bob Teal?" Dashiell Hammett experimented with a premise that he would later repurpose in his most famous novel: The Maltese Falcon. But while Sam Spade is devilishly tough, the Continental Op is even tougher. And in this titular story, as well as "The Whosis Kid" and "The Scorched Face," the Op pursues Bay-area underworld operators with the deep wrath of a San Francisco earthquake.
---
"Hammett was the ace performer. . . . He did over and over again what only the best writers can ever do at all. He wrote scenes that seemed never to have been written before." —Raymond Chandler, author of The Big Sleep
"Hammett was the great poet of the great American collision—personal honour and corruption, opportunity and fatality." —James Ellroy, author of L.A. Confidential
"Hammett is a master of the detective novel, yes, but also one hell of a writer." —The Boston Globe
Buy this book from one of the following online retailers:





Click here to find more books and exclusive content

Visit The Mysterious Bookshop, the oldest mystery bookstore in the country.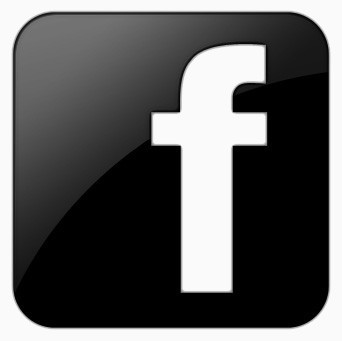 facebook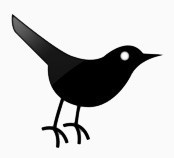 twitter
---
Blogroll: