A Morbid Taste for Bones by Ellis Peters
On an expedition to acquire a saint's remains, Brother Cadfael instead finds intrigue and murder
It is 1137, and the ambitious head of the Shrewsbury Abbey wishes to acquire the remains of Saint Winifred for the glory of his Benedictine order. Brother Cadfael is part of the expedition sent to the saint's final resting place in Wales, where he finds the villagers divided over the Benedictines' quest.
When the leading opponent to moving the grave is shot dead with a mysterious arrow, some believe Winifred herself delivered the blow. Brother Cadfael knows that an earthly hand did the killing. But he doesn't know that his plan to root out a murderer may dig up a case of love and justice, where the waves of sin may be scandal—or his own ruin.
---
"A pleasing, and unusual, mixture of suspense and historical fiction." —Evening Standard
"You'll love Brother Cadfael, wily veteran of the Crusades. . . .This was England before the age of tea and crumpets." —Los Angeles Times Book Review
Pre-order this book from one of the following online retailers:



Click here to find more books and exclusive content

Visit The Mysterious Bookshop, the oldest mystery bookstore in the country.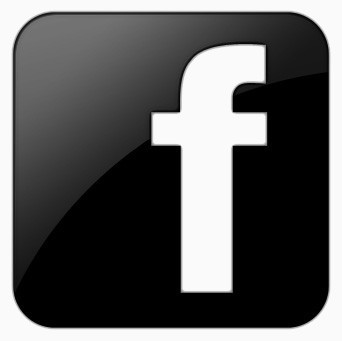 facebook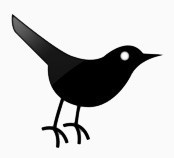 twitter
---
Blogroll: