Murder at Manassas by Michael Killian
A Southern gambler hunts a killer in the thick of the first great battle of the Civil War
It's July 1861, and both the Union and Confederate armies expect to win the war within 24 hours. For Harrison Raines, a southern dandy ensconced in DC society, it's time to choose a side. Though Raines loves Virginia, he hates slavery with a passion. And joining either army would mean leaving Washington and deserting the beautiful Caitlin Howard, a British actress whose heart, sadly, lies with the eccentric thespian John Wilkes Booth. For Caitlin's sake, Raines attempts to remain neutral in a time when neutrality means death.
On the morning of the battle, Raines escorts Caitlin to watch the carnage firsthand. When the First Battle of Bull Run turns into a rout, he sees 1 major fighting to rally his troops—a major who is later found dead far behind Union lines, branded a deserter. To clear the dead man's reputation, Raines must solve a murder as bullets continue to fly.
---
"A tightly constructed, well-written, and suspenseful whodunit." —Booklist on A Killing at Ball's Bluff
"Colorful and exciting . . . Highly recommended for mystery and Civil War buffs alike." —Publishers Weekly on The Ironclad Alibi
"The story line is strong and the research is impeccable so this is bound to please fans of mysteries and historical novels." —Romantic Times on Murder at Manassas
Buy this book from one of the following online retailers:






Visit The Mysterious Bookshop, the oldest mystery bookstore in the country.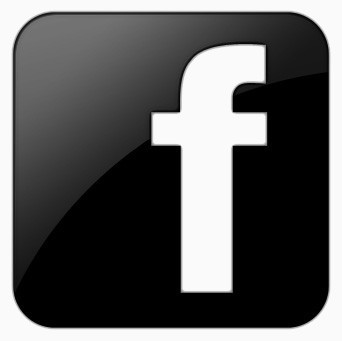 facebook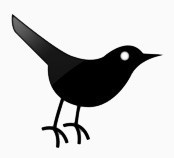 twitter
---
Blogroll: