The Ironclad Alibi by Michael Kilian
Harrison Raines goes behind enemy lines to investigate a Confederate ship that could change the war
It's been years since Harrison Raines set foot in Richmond. Although a proud Virginian, he fled the South before the Civil War, unable to bear the evil of slavery. In 1862, battles rage on all sides of the Confederate capital, but Raines is not here as a soldier—he comes as a spy. Union intelligence, led by the formidable Allen Pinkerton, has sent him to steal the plans for a rumored Confederate superweapon: a seagoing ship clad entirely in iron that could break the Union blockade and turn the war around. Raines may be in home territory, but he is not at ease. In Richmond, they hang spies.
While investigating the ship known as "the Monster," Raines's closest friend—a freed slave named Caesar Augustus—is arrested for murder. Saving Augustus from the gallows will take quick wit, daring, and influence at the highest levels of the Confederacy.
---
"A tightly constructed, well-written, and suspenseful whodunit." —Booklist on A Killing at Ball's Bluff
"Colorful and exciting . . . Highly recommended for mystery and Civil War buffs alike." —Publishers Weekly on The Ironclad Alibi
"The story line is strong and the research is impeccable so this is bound to please fans of mysteries and historical novels." —Romantic Times on Murder at Manassas
Buy this book from one of the following online retailers:






Visit The Mysterious Bookshop, the oldest mystery bookstore in the country.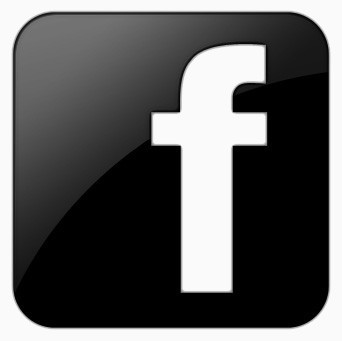 facebook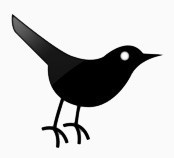 twitter
---
Blogroll: