Wilde West by Walter Satterthwait
A savage killer haunts the lecture tour of a vaunted Irish playwright
Though a world-renowned dandy, Oscar Wilde is not too refined for Colorado. As he travels across America on the lecture circuit, the famously witty playwright has found much to love about the western states. Whiskey, saloons, and friendly conversation with notables like John "Doc" Holliday—Wilde loves it all. There is even, in every town his entourage visits, a sensational murder.
In the nights after Wilde gives his talks, a man with a knife goes lurking in the back alleys and red-light districts of these dusty western towns. Each morning, the police find the remains of a savagely murdered prostitute. Booze-addled detective Earl Grigsby is tracking the killer, and suspects Wilde may be the one with blood on his hands. If he ever wants to leave America, Wilde will have to use his wit to unmask the savage killer.
Buy this book from one of the following online retailers:




Click here to find more books and exclusive content

Visit The Mysterious Bookshop, the oldest mystery bookstore in the country.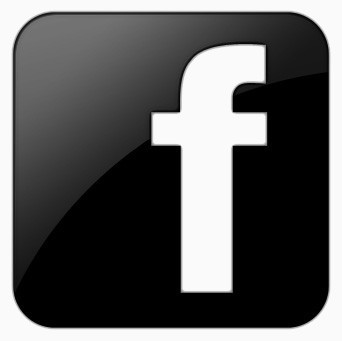 facebook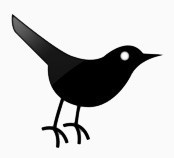 twitter
---
Blogroll: