A Matter of Conviction by Ed McBain
A racially charged murder pushes a mild-mannered district attorney to the brink in this gritty legal thriller by the author of the 87th Precinct series

After an intense heat wave, storms threaten to blanket New York City, and three boys walk across town with knives in their pockets and murder on their minds. They're tough kids in combat boots, crossing into Spanish Harlem to pick a fight. And when they see one of their intended victims, they surround him, draw their knives, and plunge their weapons into the poor boy's gut. The attackers flee, and blood pours down the victim's lifeless body, mingling with the sudden rain. But despite the showers, nothing will be able to extinguish the full-blown panic that threatens to set the city aflame.

Prosecuting the case falls to Hank Bell, a Harlem-born district attorney with a solemn sense of civic duty. As the case threatens to unravel, Hank will be the only thing that stands between his city and blood-spattered anarchy.

The inspiration for John Frankenheimer's classic film The Young Savages, this is a hard-eyed look at a city on the edge of chaos, written by a man who understood urban crime better than anyone else: legendary crime writer Ed McBain.
---
"A master . . . McBain gets it right." —Time
"The author delivers the goods: wired action scenes, dialogue that breathes, characters with heart and characters who eat those hearts, and glints of unforgiving humor. . . . McBain owns his turf." —The New York Times Book Review on Kiss
"McBain is so good he ought to be arrested." —Publishers Weekly on The Big Bad City
Buy this book from one of the following online retailers:






Visit The Mysterious Bookshop, the oldest mystery bookstore in the country.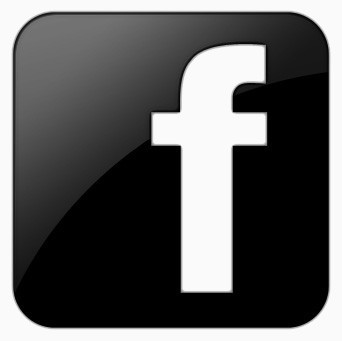 facebook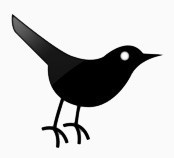 twitter
---
Blogroll: