A Void in Hearts by William G. Tapply
A private detective is dead, and Brady suspects it's murder
Les Katz may well be scum. A private detective, he does not hesitate to take the case when a Farrah Fawcett look-alike hires him to tail her husband. The photos he secures suggest the man is cheating on his wife, but they aren't definitive. Rather than disappoint his client, he contacts her man and offers to sell him the pictures. Katz considers this a charitable act, but to his attorney, Brady Coyne, it looks an awful lot like blackmail.
Brady tells Katz to give the money back, fully expecting to be ignored. But when Katz is killed in a hit-and-run, he realizes blackmail wasn't the PI's only mistake: Les Katz was murdered to protect a terrible secret—and a conspiracy that goes far beyond a single cheating husband.
---
"Brady Coyne becomes more interesting with every Tapply book." —The Boston Globe
"If you're a fan of Spenser's Boston beat . . . give William G. Tapply's Brady Coyne a try." —The New York Times
"Tapply's characters come alive." —The Washington Post Book World
Buy this book from one of the following online retailers:





Click here to find more books and exclusive content

Visit The Mysterious Bookshop, the oldest mystery bookstore in the country.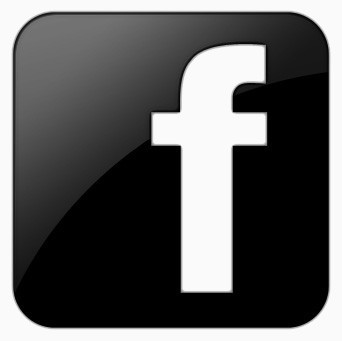 facebook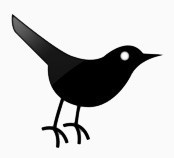 twitter
---
Blogroll: