Client Privilege by William G. Tapply
Defending a client, Brady gets himself implicated in a murder charge
Brady Coyne has known Chester "Pops" Popowski since law school. An honest, battle-hardened Massachusetts judge, Pops is more soldier than scholar—and has been known to defend what's right with his fists. After years on the bench, Pops has been nominated for a federal judgeship, with a possible Supreme Court appointment in his future. Only one thing stands in his way: blackmail.
A TV reporter has evidence of a long-ago affair Pops conducted with a younger woman. Pops sends Brady, his genteel Boston lawyer, to tell the reporter he won't be getting any money. Soon after their meeting, the blackmailer is found dead. Brady refuses to name his client, and finds himself under suspicion of murder. Brady will do whatever it takes to keep Pops out of the papers. If he's lucky, he may even keep himself out of jail.
---
"Another excellent William Tapply novel . . . This series is a model of superbly written thrillers with a nice touch of mellow humor." —St. Louis Post-Dispatch
"Swift, efficient and likable." —Los Angeles Times Book Review
"Coyne, with his wry, understated narration, is one of the most likeable sleuths to appear on the crime scene in quite a long time." —The Washington Post Book World
Buy this book from one of the following online retailers:





Click here to find more books and exclusive content

Visit The Mysterious Bookshop, the oldest mystery bookstore in the country.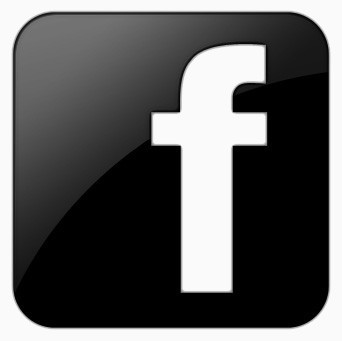 facebook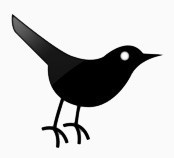 twitter
---
Blogroll: