Dark Justice by William Bernhardt
Ben Kincaid falls in with a gang of eco-terrorists, and joins their fight against corrupt loggers
The trouble all begins when Ben Kincaid meets Margery. Kincaid is a lawyer on a book tour, at a poorly attended signing in Washington state, and she is the bookseller's cat. When he learns that the perfectly healthy cat is to be euthanized, Kincaid breaks into the bookstore, planning a rescue. Instead, he lands himself in jail, where he learns of a non-feline who's facing the death penalty as well.
George Zakin is the head of a radical environmentalist organization called Green Rage. Six years earlier, Kincaid got him acquitted on charges of breaking and entering, and now Zakin needs his help again. He has been accused of planting a bomb that killed a lumberjack, and Kincaid will do whatever he can to save the environmentalist's neck—if he can get himself out of jail first.
---
"Thrillingly interwoven plots are Bernhardt's forte, a talent he once again demonstrates full-blown in his latest superb legal thriller featuring attorney Ben Kincaid." - Booklist
"Perhaps the finest courtroom series in print." - Romantic Times
"Bernhardt keeps his readers coming back for more." - Library Journal
Buy this book from one of the following online retailers:






Visit The Mysterious Bookshop, the oldest mystery bookstore in the country.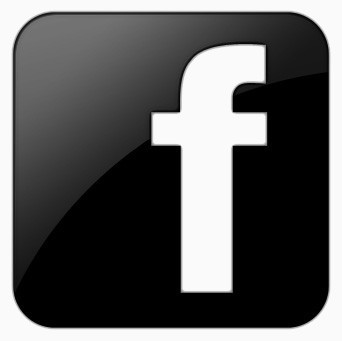 facebook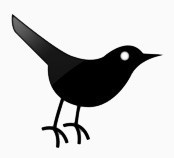 twitter
---
Blogroll: