Dead Meat by William G. Tapply
In Maine, Brady investigates a deadly business deal
He may be a millionaire, but Vern Wheeler never forgot that he is a son of Maine—land of big sky, wide lakes, and the fattest salmon on the East Coast. To escape the boardroom, he buys a rundown fishing lodge in the wilds of his home state, and with his brother turns it into the most fashionable retreat in New England. After years of happy fishing, the Wheelers have no interest in selling Raven Lodge. But a local Native American group won't take no for an answer.
Claiming that Raven Lodge is located on protected land, the Native Americans threaten to sue for ownership of the property, and Wheeler sends his attorney, fishing enthusiast Brady Coyne, to negotiate. But when Brady arrives at Raven Lake, he finds danger in and out of the water. A fisherman has been scalped, and placid, idyllic Maine is about to erupt into mayhem.
---
"Tapply's descriptions of the wild country, and the ever-encircling menace that creeps up on Coyne from all sides, kept me riveted." —Rick Boyer, author of the Doc Adams series
"The mystery is truly inspired and will keep readers thinking long after it's solved." —Publishers Weekly
"Brady is no effete city slicker; whether swapping fishing stories with locals or trading quips with the pin-striped set, he is one of mystery fiction's most entertaining raconteurs." —Booklist
Buy this book from one of the following online retailers:





Click here to find more books and exclusive content

Visit The Mysterious Bookshop, the oldest mystery bookstore in the country.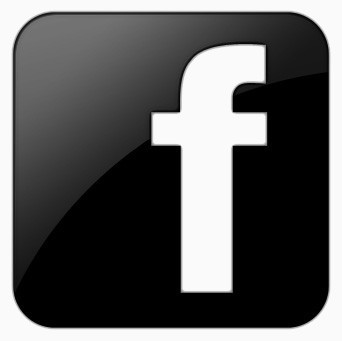 facebook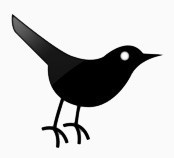 twitter
---
Blogroll: