Dead Winter by William G. Tapply
When a minister's son is accused of murder, Brady doesn't know whom to trust
Desmond Winters has had more trouble than a Unitarian minister deserves. Over six years ago, his wife disappeared with their fourteen-year-old daughter, promising to return someday. The daughter came back after six months; the wife never did. The experience scarred Desmond's son, Marc, who acted out by getting involved with cocaine smugglers and marrying an exotic dancer. Through all his troubles, Des was counseled by Brady Coyne, a sensitive lawyer to Boston's elite. But now something has happened that even Brady may not be able to fix: Marc's wife is dead, and the minister's son is the prime suspect.
Marc finds Maggie dead in their boat, and calls the police immediately. Brady doesn't believe Marc murdered his wife, but he also knows that in this family, anything is possible. It could be drugs, it could be the missing mother—but a beautiful young girl is dead, and Brady Coyne needs to know why.
---
"Coyne, with his wry, understated narration, is one of the most likeable sleuths to appear on the crime scene in quite a long time." —The Washington Post Book World
"Mr. Tapply has a smooth and sophisticated style, interlarded with humor." —The New York Times
"Brady Coyne becomes more interesting with every Tapply book." —The Boston Globe
Buy this book from one of the following online retailers:





Click here to find more books and exclusive content

Visit The Mysterious Bookshop, the oldest mystery bookstore in the country.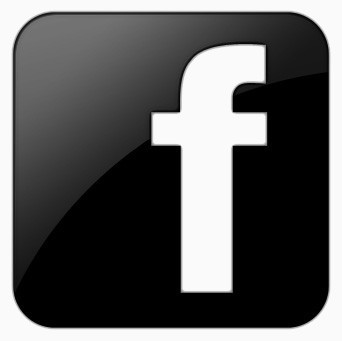 facebook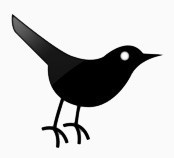 twitter
---
Blogroll: