Deadly Justice by William Bernhardt
Finding his place back in the corporate world, Ben Kincaid tries to make his fortune without losing his soul
Since he fled the dehumanizing tedium of corporate law, Ben Kincaid has scratched out a living on the rough side of Tulsa, working cases strictly related to the three Ds: divorce, deeds, and dog bites. So when the state's largest corporation, the Apollo Consortium, offers him six figures to join them as in-house counsel, he can't turn down the pay raise. But if the Apollo partners think they've hired a legal stooge, they're wrong. Kincaid is a bloodhound, determined to sniff out the truth no matter the cost.
As Kincaid tries to fit in at his new offices, a serial killer stalks Tulsa, luring young women into his car before chopping them into bits. But these horrors pale in comparison to the infighting at Apollo. And when he comes out on the wrong side of a turf war, Kincaid finds himself defending a hapless loser against a murder charge. The client's name: Ben Kincaid.
---
"A first-rate storyteller." - Tulsa World
"Bernhardt is a master legal tour guide, taking the reader through the labyrinth of the judicial system of America's heartland." - Mostly Murder
"Perhaps the finest courtroom series in print." - Romantic Times
Buy this book from one of the following online retailers:






Visit The Mysterious Bookshop, the oldest mystery bookstore in the country.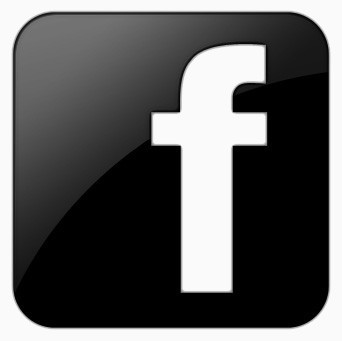 facebook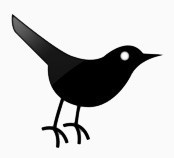 twitter
---
Blogroll: