Death at Charity's Point by William G. Tapply
A Boston lawyer investigates a prep school teacher's suspicious suicide
Brady Coyne never meant to become the private lawyer to New England's upper crust, but after more than a decade working for Florence Gresham and her friends, he has developed a reputation for discretion that the rich cannot resist. He is fond of Mrs. Gresham—unflappable, uncouth, and never tardy with a check—and he has seen her through her husband's suicide and her first son's death in Vietnam. But he has never seen her crack until the day her second son, George, leaps into the sea at jagged Charity's Point.
The authorities call it a suicide, but Mrs. Gresham cannot believe her son, like his father, would take his own life. As Brady digs into the apparently blemish-free past of this upper-class prep school history teacher, he finds dark secrets. George Gresham may not have been suicidal, but that doesn't mean he wasn't in trouble.
---
"A gripping story, enlivened by the author's wit." —Publishers Weekly
"The characters are all real people, the locale is so vivid you can smell the sea." —Ted Wood, author of Dead in the Water
"William Tapply's first novel is honest with the audience. . . . It is this sense of quiet proportion that gives Tapply's debut its authentic ring." —The Boston Globe
Buy this book from one of the following online retailers:





Click here to find more books and exclusive content

Visit The Mysterious Bookshop, the oldest mystery bookstore in the country.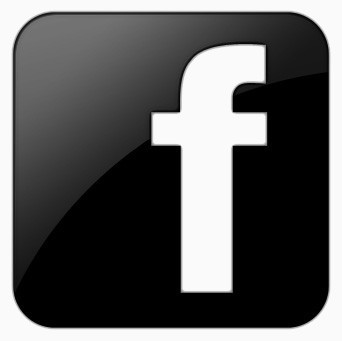 facebook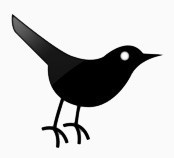 twitter
---
Blogroll: