Double Jeopardy by William Bernhardt
Handed a rotten case, a lawyer will risk his life to uncover the truth
A young woman is abducted by six men, beaten, raped, and left for dead. She can only identify one of her assailants: Al Moroconi, a tough guy whose links to the attack are only circumstantial. And when Moroconi's first lawyer is brutally murdered, the court appoints Travis Byrne, an ex-cop turned attorney, to defend him. In a lifetime of bad breaks, this will prove the worst piece of luck Byrne has ever had.
Someone is trying to frame Moroconi, but why? Byrne is determined to answer this question, but doing so will see him threatened, beaten, and framed for murder. And as he attempts to clear his name, Byrne uncovers a sickening secret for which the original crime was only a cover-up. Only the truth can save him, but in a case like this, the truth could cost him his life.
---
"A thriller with nonstop action." - Armchair Detective
"Two lawyers on the lam from the mob, the cops, and the FBI move this tale through Dallas neighborhoods and corrupt institutions faster than a hanging judge can bang a gavel. . . . This novel proves as engaging as Bernhardt's earlier work, with its appealing pair of heroes." - Publishers Weekly
"A straight-ahead thriller . . . a fun ride." - Tulsa World
Buy this book from one of the following online retailers:






Visit The Mysterious Bookshop, the oldest mystery bookstore in the country.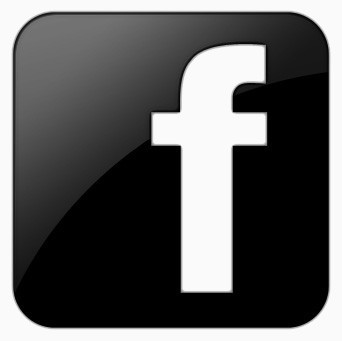 facebook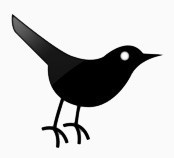 twitter
---
Blogroll: