Extreme Justice by William Bernhardt
Retired from law, Ben Kincaid is forced to return to the bar when a case—and a corpse—fall in his lap
After years of struggling, Ben Kincaid shuts down his small legal office and decides to make a living doing something that—compared to practicing law in Tulsa—is easy money: playing jazz piano. He buys a minivan to haul his gear, and gets steady gigs playing in a combo at Uncle Earl's Jazz Emporium. His new career is just starting to take off when a body falls from the Emporium ceiling, knocking the wind out of Kincaid and sending him right back to his old profession.
The dead woman is Cajun Lily Campbell, a grand dame of the Tulsa music scene and onetime girlfriend of Uncle Earl himself. And Kincaid must be careful as he readies the old jazzman's defense, because there is a killer on the north side of town who would like nothing more than to hear the piano player's last tune.
---
"Captivating. . . . Excellent and very believable." - Oklahoma City Oklahoman
"His best work to date." - Tulsa World
"William Bernhardt remains on a roll. . . . Well-written, well-researched, and captivating." - Daily Oklahoman
Buy this book from one of the following online retailers:






Visit The Mysterious Bookshop, the oldest mystery bookstore in the country.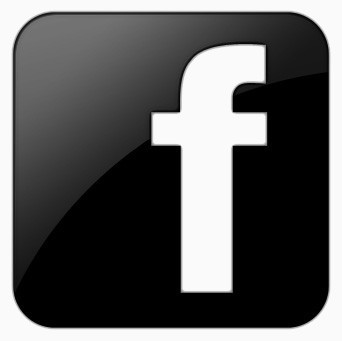 facebook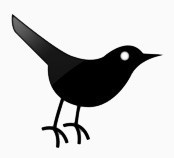 twitter
---
Blogroll: