Murder for Lunch by Haughton Murphy
When Reuben Frost's old firm is faced with murder, the Wall Street legend comes out of retirement to find the killer
No one on Park Avenue can hail a taxi quite like Graham Donovan. He stands outside his apartment building, arm outstretched like a true master of the universe. Today, he rides downtown with the Wall StreetJournal on his lap, his mind preoccupied by rumors that his venerable Wall Street law firm, Chase & Ward, is about to be accused of insider trading. A suspicious letter has surfaced bearing Donovan's signature, and he's desperate to protect his reputation. But in the end, it doesn't matter, for he has hailed his final cab.
When Donovan drops dead during lunch, the firm calls on its greatest mind, seventy-four-year-old Reuben Frost, a brilliant lawyer who was recently forced into retirement. It's clear Donovan has been poisoned, but by who? Only Frost knows the ins and outs of Wall Street well enough to pinpoint the killer.
---
"Reuben Frost is an original and appealing invention, a perfect new hero." —The New York Times
"Murphy's sketches of Wall Street law-life are shrewd, deglamorizing, drily amusing." —Kirkus Reviews
Buy this book from one of the following online retailers:





Click here to find more books and exclusive content

Visit The Mysterious Bookshop, the oldest mystery bookstore in the country.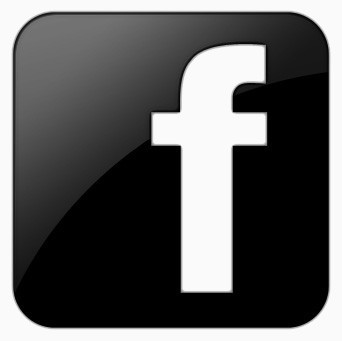 facebook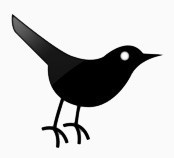 twitter
---
Blogroll: