Murder Keeps a Secret by Haughton Murphy
When his godson is pushed out of a window, Reuben Frost looks for a killer who's trying to rewrite history
Reuben Frost waits patiently for his turn to purchase the tickets that will allow him to get his hands on a weak martini. Though wary of his fellow guests at the annual charity dinner, the brilliant lawyer, recently put out to pasture by his white-shoe firm, will endure his watered-down drink for the sake of his godson. David Rowan is a rising star in the publishing world, and his blockbuster biographies have earned him the $100,000 Reuff Prize for American History and a seat at the head of the banquet. But Rowan is about to learn that when stars stop rising, they come crashing back down to earth.
When he falls to his death from his office window, his godfather is convinced that the young man must have been murdered. But who would kill a scholar? With the help of his loyal wife, this septuagenarian sleuth will find that history is a dangerous subject.
---
"Civilized, polite, and discreetly barbed." —Kirkus Reviews
"Reuben Frost is an original and appealing invention, a perfect new hero." —The New York Times on Murder for Lunch
Buy this book from one of the following online retailers:





Click here to find more books and exclusive content

Visit The Mysterious Bookshop, the oldest mystery bookstore in the country.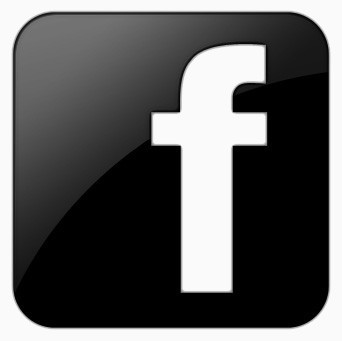 facebook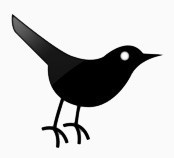 twitter
---
Blogroll: