Murders & Acquisitions by Haughton Murphy
During a weekend in the country, Reuben Frost investigates the murder of a frozen-food king who got himself into hot water
Reuben Frost misses a lot of things about life as a corporate lawyer, but working for Andersen Foods Corporation is not one of them. A vast international enterprise, AFC has made millions pumping out cheap, inoffensive food. But Reuben Frost, a titan of Wall Street, is simply not the TV-dinner type. Unfortunately, even after retiring from the respected law firm Chase & Ward, Frost is still expected to attend the annual Andersen family retreat, a weekend of fun and games as bland as an Andersen frozen meal. This year, however, the retreat will be a bloody good time.
A corporate raider has his eyes on the Andersen family fortune, and old Flemming Andersen is determined to fight him to the death—a wish he'll get to fulfill all too soon. When Andersen is boiled alive in his hot tub, Frost must find the killer to save the corporation and rescue his long weekend.
---
"Absorbing." —The New York Times
"Charmingly eloquent, with traces of wry, professorial wit." —Kirkus Reviews
"Reuben . . . is a courtly and pleasant companion for an evening's read." —Publishers Weekly
Buy this book from one of the following online retailers:





Click here to find more books and exclusive content

Visit The Mysterious Bookshop, the oldest mystery bookstore in the country.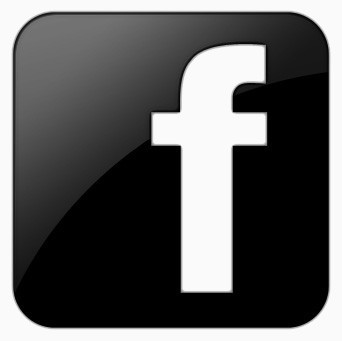 facebook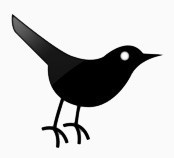 twitter
---
Blogroll: