Muscle Memory by William G. Tapply
Brady helps a troubled ex-jock through a nasty divorce case
As a power forward for the Detroit Pistons, Mick Fallon distinguished himself with an unerring ability to hit late-game free throws. Years after his retirement, the passion and focus he once put into basketball have been repurposed for something less admirable: gambling. A secret, crippling addiction has emptied Mick's savings, ruined his marriage, and may be threatening his life. When his wife demands a divorce, Mick turns to Brady Coyne—a lawyer with ethics—with a seemingly simple case that turns out to be one of the nastiest this Boston attorney has ever encountered.
Mick doesn't want a divorce—he wants his wife back. When she is found savagely murdered in her living room, Mick is the natural suspect, but he has disappeared. To prove his client's innocence, and save his own life, Brady must learn something every ballplayer understands: To survive, you have to know how to hustle.
---
"Coyne, with his wry, understated narration, is one of the most likeable sleuths to appear on the crime scene in quite a long time." —The Washington Post Book World
"Mr. Tapply has a smooth and sophisticated style, interlarded with humor." —The New York Times
"A pleasure." —Publishers Weekly
Buy this book from one of the following online retailers:






Visit The Mysterious Bookshop, the oldest mystery bookstore in the country.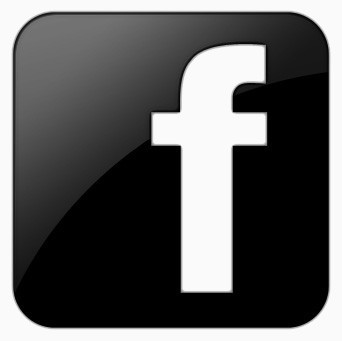 facebook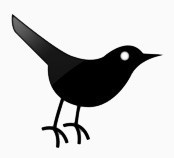 twitter
---
Blogroll: