One-Way Ticket by William G. Tapply
To help an old friend with a gambling problem, Brady confronts the Boston mob
Dalton Lancaster could have been a lawyer, but his heart wasn't in it. He quit Yale after his first year, and used his inheritance to go into the restaurant business, where he might have had some luck if he'd spent more time selling food and less time playing blackjack. As he gambled away his savings, restaurants, and family, his lawyer, Brady Coyne, stuck by him. So when Dalt is beaten up, but not robbed, by three mobsters, Brady can't help but think his friend is gambling again. But Dalton says he has kicked his vice. The attack wasn't a message to him—it was to his son.
Having inherited his father's addiction, Robert is in even deeper trouble than his dad ever was. When he fails to square things with his creditors, he's kidnapped, and Brady is forced to gamble on a long shot: that Robert Lancaster is still alive.
---
"Brady Coyne becomes more interesting with every Tapply book." —The Boston Globe
"Mr. Tapply has a smooth and sophisticated style, interlarded with humor." —The New York Times
"Coyne, with his wry, understated narration, is one of the most likeable sleuths to appear on the crime scene in quite a long time." —The New York Times
Buy this book from one of the following online retailers:






Visit The Mysterious Bookshop, the oldest mystery bookstore in the country.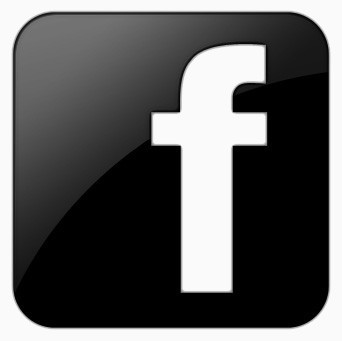 facebook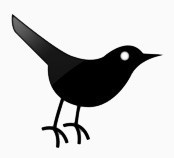 twitter
---
Blogroll: