Perfect Justice by William Bernhardt
While fly-fishing in Arkansas, Ben Kincaid lands an indefensible racist for a client
For Ben Kincaid, the forests of Arkansas are a place to escape the hubbub of the courtroom and enjoy the outdoors. But for the thousands of Vietnamese refugees who came through this backwoods area in the mid-1970s, the Ouachita Mountains were a place to begin their new life in the United States. And for Tommy Vuong, an activist among the American-born Vietnamese, the woods are a place to die.
When Vuong is found stabbed through the neck beneath a burning cross, the logical suspect is Donald Vick, a member of a local white supremacist hate group who was seen fighting with Vuong the previous day. No lawyer in the county will take Vick's case, but Kincaid can't refuse. His new client is sullen, hateful, and demands to plead guilty—even though there's no evidence linking him to the crime scene. No matter what it takes, Kincaid will bring justice to the backwoods, whether the inhabitants like it or not.
---
"Rewards its readers with a genuinely surprise ending while also raising serious issues." - Orlando Sentinel
"Ben Kincaid is a refreshing change from the omniscient, holier-than-thou attorney/investigators whose courtroom acrobatics and aerial law displays are more show than substance." - Tulsa World
"Bernhardt keeps his readers coming back for more." - Library Journal
Buy this book from one of the following online retailers:






Visit The Mysterious Bookshop, the oldest mystery bookstore in the country.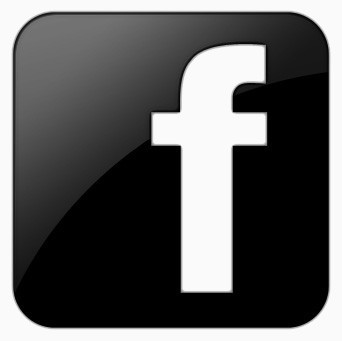 facebook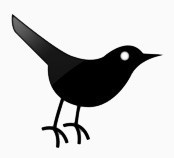 twitter
---
Blogroll: