Silent Justice by William Bernhardt
The children of Tulsa are dying, and only Ben Kincaid can bring them justice
Leukemia is a terrible disease but also, thankfully, a rare one. So why have eleven children from a suburb outside of Tulsa have perished from this horrible illness in the last few years? The children's parents blame Blaylock Industrial, a massive corporation whose factory lies just outside of their bucolic small town, but they have no proof beyond gut instinct—and the terrible certainty that comes with the grief of losing a child. To prove such a spectacular claim could cost millions, and no law firm is willing to take on such an expense. That is, until the parents meet Ben Kincaid.
An idealistic young attorney with a shoestring practice on the rough side of Tulsa, Kincaid is nearly broke when he brings the case against Blaylock and its army of lawyers. But though the odds are stacked against him, Kincaid will risk everything to win a settlement and make sure that no more children die.
---
"A fast-paced, enjoyable mystery." - Daily Oklahoman
"It's hard not to like [Bernhardt's] feisty main character." - Chicago Tribune
"Bernhardt is a master legal tour guide, taking the reader through the labyrinth of the judicial system of America's heartland." - Mostly Murder
Buy this book from one of the following online retailers:






Visit The Mysterious Bookshop, the oldest mystery bookstore in the country.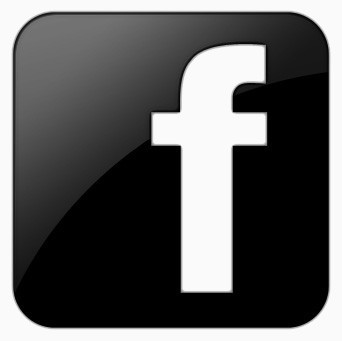 facebook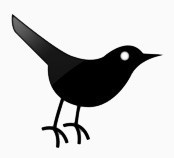 twitter
---
Blogroll: