The Snake Eater by William G. Tapply
The murder of a Green Beret points Brady toward a chilling Vietnam cover-up
Daniel McCloud may grow marijuana, but as far as he's concerned, that does not make him a criminal. A Vietnam veteran still suffering from exposure to Agent Orange, he's found no help from the government and no relief outside of homegrown grass. When the local police in his small New England town bust him for possession, a friend reaches out to Brady Coyne, a Boston lawyer who usually works with New England's upper class. Brady is readying Daniel's defense when the case is inexplicably dropped. He's just beginning to wonder why when the veteran is found murdered.
McCloud had written a memoir, but the manuscript is nowhere to be found. Someone killed the author to keep it from ever seeing the light of day. As Brady digs into McCloud's time in the army, he finds that this troubled vet made some enemies in the jungle.
---
"Polished prose, comfortable characters and surroundings, and an elegantly twisted plot produce a winner." —Library Journal
"[Brady Coyne] is one of the most credible, likable part-time detectives around." —Booklist
"Mr. Tapply is such an old hand that there's never a break in that practiced, flowing style he has mastered over a dozen books. But this time his theme of friendship has jagged edges of anger and pain that cut through Coyne's reserve and draw blood." —The New York Times
Buy this book from one of the following online retailers:





Click here to find more books and exclusive content

Visit The Mysterious Bookshop, the oldest mystery bookstore in the country.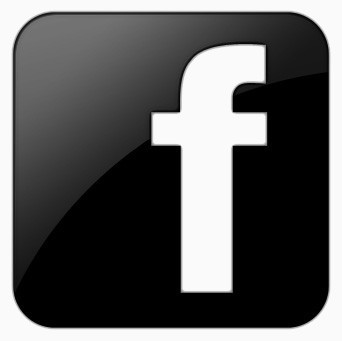 facebook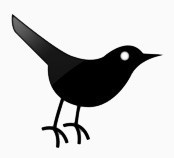 twitter
---
Blogroll: