The Vulgar Boatman by William G. Tapply
A politician's son gets involved in a murder, and drags Brady along with him
Running for governor on the Republican ticket, Tom Baron needs his image to be squeaky clean. He employs men like Brady Coyne, a compassionate Boston attorney, to keep problems far away from his campaign. But when his son doesn't come home one night, Tom's political strategy becomes a criminal matter.
His son's girlfriend has been murdered, and the boy has no alibi. To protect his friend's political ambitions, Brady digs into the investigation, finding a trail of drugs and corruption that stretches far across the Eastern seaboard.
Tom Baron may be his friend, but Brady Coyne will stomach no cover-up. If the son is guilty and Tom is involved, Brady will come down on the would-be governor with a fury that will make Boston politics look like a student council election.
---
"Very good . . . The plotting is tight, the characters (even some of the bad ones) are interesting and even attractive, and there is a sense of compassion . . . that is unusual in this kind of fiction." —The Boston Globe
"Crisp and clean and muscular." —The San Diego Union
"Tapply at his best . . . A pleasure all the way through." —The New York Times
Buy this book from one of the following online retailers:





Click here to find more books and exclusive content

Visit The Mysterious Bookshop, the oldest mystery bookstore in the country.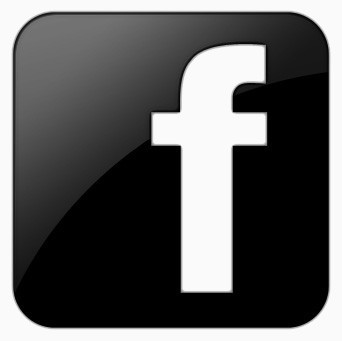 facebook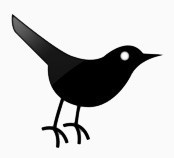 twitter
---
Blogroll: