Tight Lines by William G. Tapply
For the sake of a dying client, Brady tracks down a prodigal daughter
Concord, Massachusetts, is littered with literary monuments, of which the historic Ames house is only a minor one. But to Susan Ames, nowhere on earth is more important than this colonial residence where Emerson and Thoreau once broke bread with her ancestors. Dying of cancer, Susan knows the house should stay in her family, but the only heir is her daughter, Mary Ellen, a wild child more likely to indulge in cocaine and motorcycles than transcendental poetry. Eleven years ago, she ran off with her college professor, and will need to be located before she can inherit the estate.
Finding her falls to Brady Coyne, a good-hearted Boston attorney who knows his way around New England's dark parts. He will soon find that Mary Ellen's story is too tragic even for a great poet to contemplate.
---
"Mr. Tapply has a smooth and sophisticated style, interlarded with humor." —The New York Times
"Reading about someone as endearing as Brady Coyne is always enjoyable." —Booklist
"The best yet . . . Brady Coyne is as human and likable as ever in this good, fast read." —Publishers Weekly
Buy this book from one of the following online retailers:





Click here to find more books and exclusive content

Visit The Mysterious Bookshop, the oldest mystery bookstore in the country.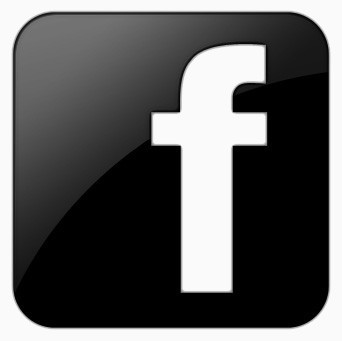 facebook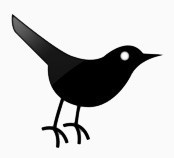 twitter
---
Blogroll: