A Prince of Sinners by E. P. Oppenheim
The sins of the father are visited on the son twofold in this classic mystery from one of the early twentieth century's most popular authors
Kingston Brooks has just made his debut on the speaker's platform at the local party headquarters when a stranger brings word that the young lawyer's father has died on the far side of the world, where he was spreading the gospel as a missionary. Brooks has heard nothing from the old man since he disappeared decades earlier, and even this sad news is a balm. As he digs deeper into the stranger's story, however, Brooks discovers that his father was no saint, and that his friends are not to be trusted.
The truth is that all those years ago Brooks's father fled to Canada to impersonate a French nobleman. There he committed a series of crimes too terrible for his son to contemplate—except that they must all be made right if Brooks hopes to clear his name.
This ebook has been professionally proofread to ensure accuracy and readability on all devices.
---
"Probably no other writer of his time entertained so many millions as E. Phillips Oppenheim." —The New York Times
Buy this book from one of the following online retailers:





Click here to find more books and exclusive content

Visit The Mysterious Bookshop, the oldest mystery bookstore in the country.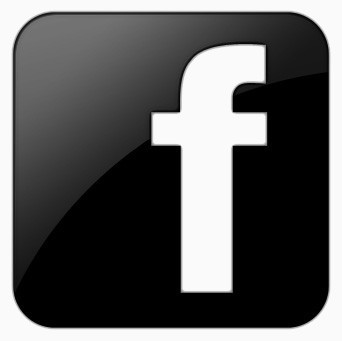 facebook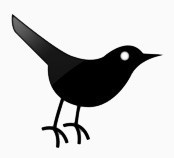 twitter
---
Blogroll: