Arsène Lupin versus Herlock Sholmes by Maurice LeBlanc
A mysterious desk leads Lupin into a duel with a world-famous detective
A mathematics professor is combing through the artifacts in a Parisian secondhand shop when a writing desk catches his eye. He buys it for his daughter in celebration of her impending marriage, but just three days later it has disappeared—stolen by the master thief Arsène Lupin. It would be nothing but an inconvenience for the professor, save for one fact: the desk contained his daughter's dowry in the form of a winning lottery ticket worth one million francs.
To retrieve his ticket, the professor engages with Lupin in a delicate game of cat and mouse. The desk is but the start of the master thief's greatest adventure: the affair of the Blonde Lady, which will require the intervention of a world-famous English detective who is nearly as brilliant as Lupin himself.
This ebook features a new introduction by Otto Penzler and has been professionally proofread to ensure accuracy and readability on all devices.
---
"[Arsène Lupin] has taken his place in public estimation with Sherlock Holmes and other universally admired heroes of fictional crime." —The New York Times
"The Cyrano of the underworld." —Jean-Paul Sartre
Buy this book from one of the following online retailers:





Click here to find more books and exclusive content

Visit The Mysterious Bookshop, the oldest mystery bookstore in the country.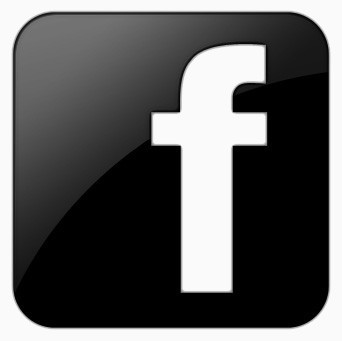 facebook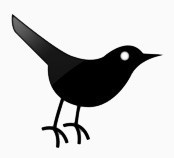 twitter
---
Blogroll: