Exeunt Murderers
Anthony Boucher was a literary renaissance man: an Edgar Award–winning mystery reviewer, an esteemed editor of the Hugo Award–winning Magazine of Fantasy and Science Fiction, a prolific scriptwriter of radio mystery programs, and an accomplished writer of mystery, science fiction, fantasy, and horror. With a particular fondness for the locked room mystery, Boucher created such iconic sleuths as Los Angeles PI Fergus O'Breen, amateur sleuth Sister Ursula, and alcoholic ex-cop Nick Noble.

This anthology features some of Boucher's most beloved characters as well as some less common—but equally fascinating—narrators.

In part one, "An Ennead of Nobles," retired detective Nick Noble, who was asked to leave the force due to his problems with alcohol, is determined to redeem himself by solving the toughest cases.

Part two, "Conundrums for the Cloister," features the wise and empathetic Sister Ursula, the daughter of a cop who once aspired to work in law and order until health issues caused her to rethink her life's direction and take up holy orders instead. But she still can't give up the habit of sleuthing.

Part three, "Jeux de Meurtre," offers an assortment of nonseries mystery stories narrated by cops and amateurs detectives—and occasionally by the murderers themselves.

Visit The Mysterious Bookshop, the oldest mystery bookstore in the country.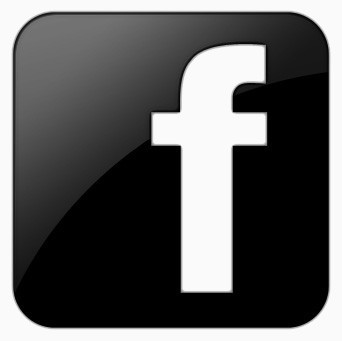 facebook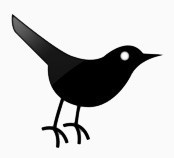 twitter
---
Blogroll: