John Thorndyke's Cases by R. Austin Freeman
"It would be difficult to find anywhere more nearly perfect stories of scientific deduction than the Dr. Thorndyke tales of R. Austin Freeman." —The New York Times

Visiting a lonely hamlet perched on a cliff above the English coast, forensic detective Dr. John Thorndyke goes for a walk on the long, deserted beach. In the sand he finds two sets of footprints, made some hours apart. They lead to a crime scene. A man has been found stabbed through the heart, his body thrown from the cliffs above. The local police are on the hunt for clues, but Thorndyke is certain the killer's identity can be determined from the footprints in the sand. With the tide coming in, he has only a few hours to catch his man.

Packed with clever tales of crime and science, John Thorndyke's Cases is an indispensible entry in one of the mystery genre's most popular and influential series.

This ebook features a new introduction by Otto Penzler and has been professionally proofread to ensure accuracy and readability on all devices.
---
"[Freeman] has no equal in his genre." —Raymond Chandler
Buy this book from one of the following online retailers:





Click here to find more books and exclusive content

Visit The Mysterious Bookshop, the oldest mystery bookstore in the country.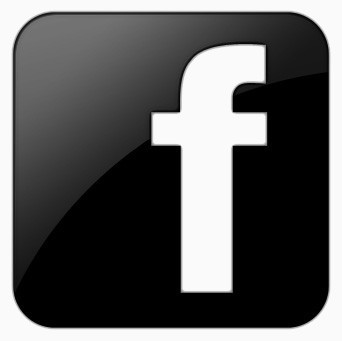 facebook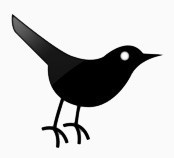 twitter
---
Blogroll: